A Christian School
As a church school we believe that our role is to educate the whole child and that the spiritual growth of our children is as important as their academic development. We have a well-planned curriculum that embraces spiritual, moral, social and cultural development.
As a distinctively Christian school, this is the principle that underpins everything we do and believe:
'Christian faith must be like tree, reaching to heaven rooted in love.' (Galatians 5 22-23)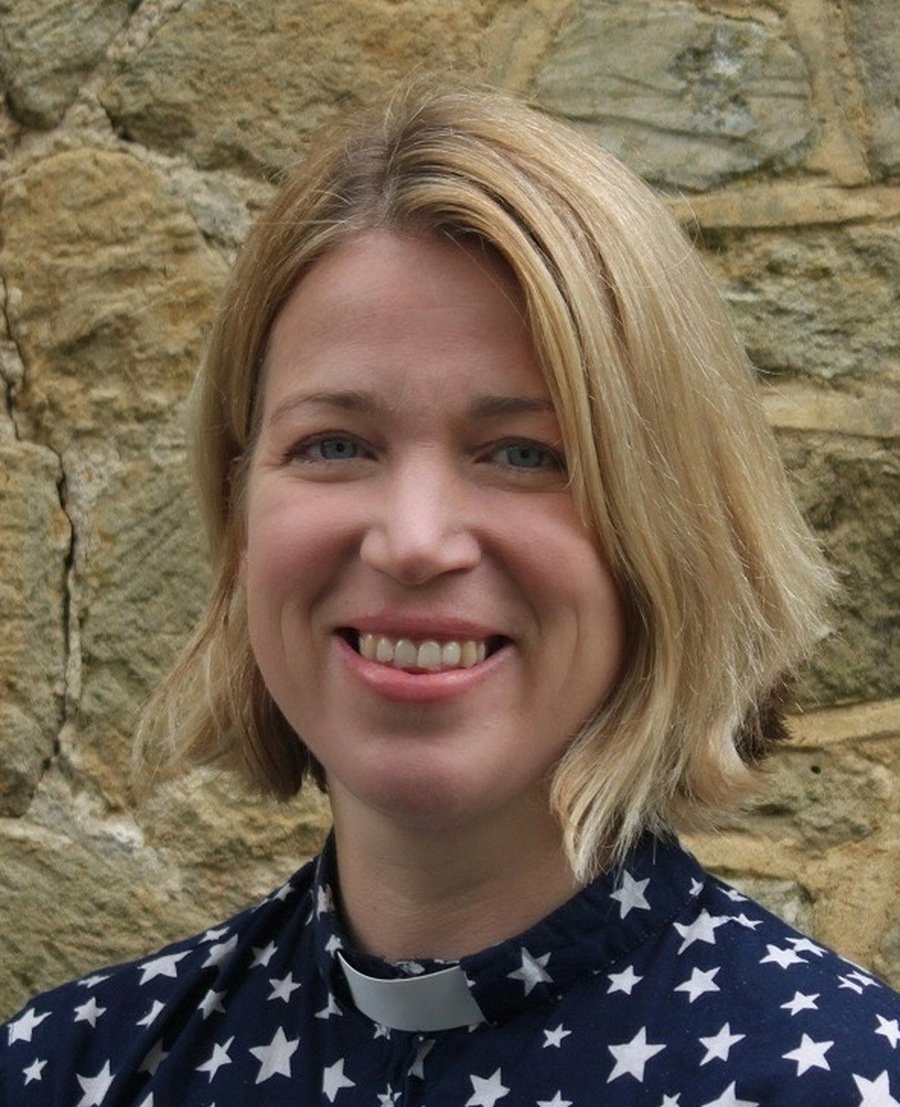 Reverend Clare Shepherd
Rector
Ewhurst with Okewood and Forest Green Parish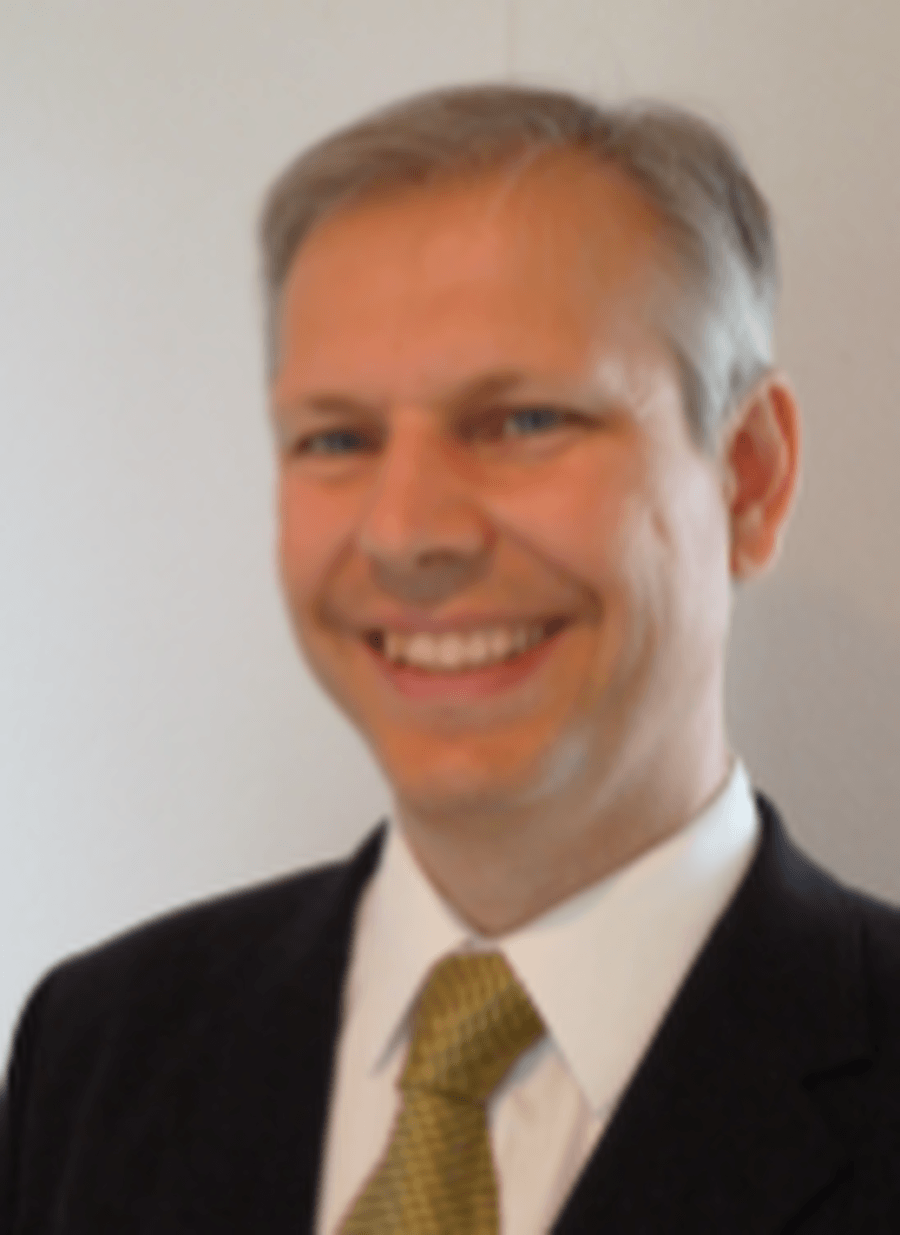 Jonathan Walters

Interim Headteacher
We aim to develop six Christian Values in our children:
Love
Friendship
Honesty
Respect
Perseverance
Community
These Christian Values feed into our Golden Rules:
Do be kind and gentle
Always tell the truth
Do help others
Listen carefully to adults and friends
Respect equipment
Never stop persevering
More information about how our Christian ethos relates to our school life can be found here.
We are proud of our strong links with St Peter & St Paul church in Ewhurst and often work closely together.
We also have links with Ewhurst Baptist Church.
Worship
Christian Values
During each term our Christian values are explored through our worship, underpinning all we seek to achieve in the lives of our children, and they are central to our vision for the whole school community. Developing children to become critical thinkers and ponder ultimate questions is the integral part for spiritual growth.
Worship is a time enjoyed and anticipated by staff and children alike but this is only achieved by careful planning and resourcing.
Jesus And Me (J.A.M) Club
A newly formed worship team (J.A.M Club) was established in May 2019 and many suggestions were made, including a service in July 2019, which took place in our Jubilee Garden on the theme of trees. The whole school wrote prayers and gave thanks for the important role trees play in our lives. We identified all the trees in the Jubilee Garden, and prayers were attached to a significant tree. A child led club in which children read and share Bible stories, create prayers and lead an act of worship.
The Christian Calendar
As a church school we mark significant events in the school year: Harvest, Advent, Christmas, Epiphany, Lent, Mothering Sunday, Easter. Ascension.
Global links - Each year we use our school community to celebrate similarities and differences to our church calendar e.g. Christmas Traditions. the families of our school to share personal traditions from other countries.
We are part of a British Council Project "Connecting classrooms" with primary schools in Uganda.
Charities - The school council select a range of charities to support the year e.g. Children in Need, Red Nose Day, Christmas Jumper Day, Harvest Collection for British Humanitarian Aid to Ukraine
Here are some images of the above activities:
For Lent 2019 the school undertook 40 Acts of Kindness. One was selected each day in each class. Opportunities to continue these challenge during the Easter holidays was also encouraged.
On 2nd April 2019 we paused in our usual timetables to focus on Easter. This is traditionally a very creative day in our school calendar and we explore deeper into the Christian messages of the Easter story. The school combined into mixed age groups and followed a journey of the Easter story initially as a witness to the events of Holy Week. Each group then rotated through a number of activities, which provided specific opportunities in which children could individually deepen their spirituality and meaning of Easter. The activities included dance, prayer writing, and singing. It is a time the whole school acts as witnesses to the event leading to the death and resurrection of Jesus. The activities enhance this Christian festival.
Easter Bonnet Parade: A tradition of the school to be creative in making a hat representing the Easter story.
Community Activities - The school is an integral part of the parish of Ewhurst with Okewood and Forest Green. Year 2 sing carols and nativity songs to the residents of The Old Rectory Nursing Home and members of the Glebe Centre. Members of the Glebe Centre are invited to a Nativity Performance.
This year the chancel roof has been restored and Year 2 signed a slab to mark this event. A time capsule box with a wealth of information from every society possible, including the school has been placed in the roof with the anticipation it wont be opened for at least 100 years!
Pet Service - An annual event which is held during our "Good to be me week". It is a time when we reflect on the joy and the unconditional love a pet gives us. We give thanks to God for the help they give us each day.
Leavers Service - This service is led by our Year 2 leavers, in which they reflect on their personal learning journey at Ewhurst School. it is a time of celebration that the children have become confident learners in God's care during their time at the school. It's an occasion where the whole school community share in our Christian values and vision.
Remembrance - Each year we mark the occasion with a dedicated time of worship and a two minute silence. We remember together across the world with respect the service and sacrifice, friendship and collaboration of all those who took part in conflict, past and present.