*See News and Events for photos of Book Week 2016 (10th to 14th October)*
Open Morning Tours for prospective parents
Tuesday 15th November at 9.30am and
Wednesday 11th January at 9.30 and 11.00am
Contact the school office on 01483 277291 or info@ewhurst.surrey.sch.uk to book a place
Welcome to our School
'The school should be so proud of how their pupils develop and flourish during their three years at Ewhurst. The school is a real gem and a very special place - we are very sad to leave it'.
'Ewhurst is the sort of school I hoped my child would go to. She loves school, loves learning and is enthusiastic about everything'.
'My children have made so many friends and the strong bond from the church has been effective in their development. Thank you for the great schooling for both of my children – both have enjoyed their time at Ewhurst immensely.'
(Parents of Year 2 leavers)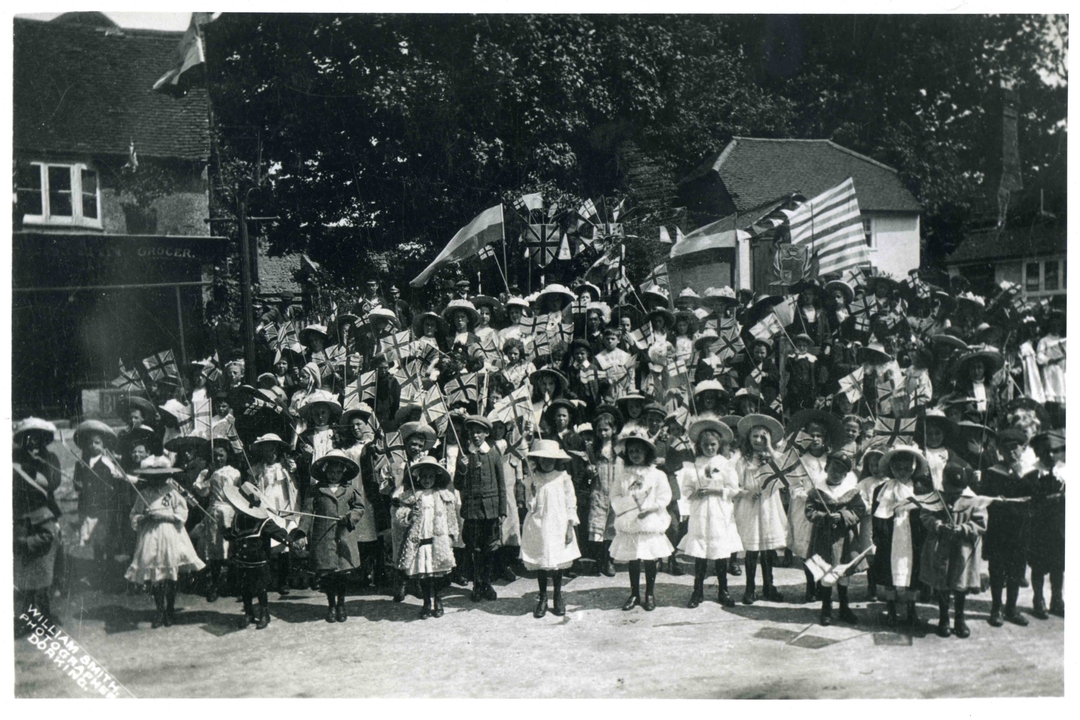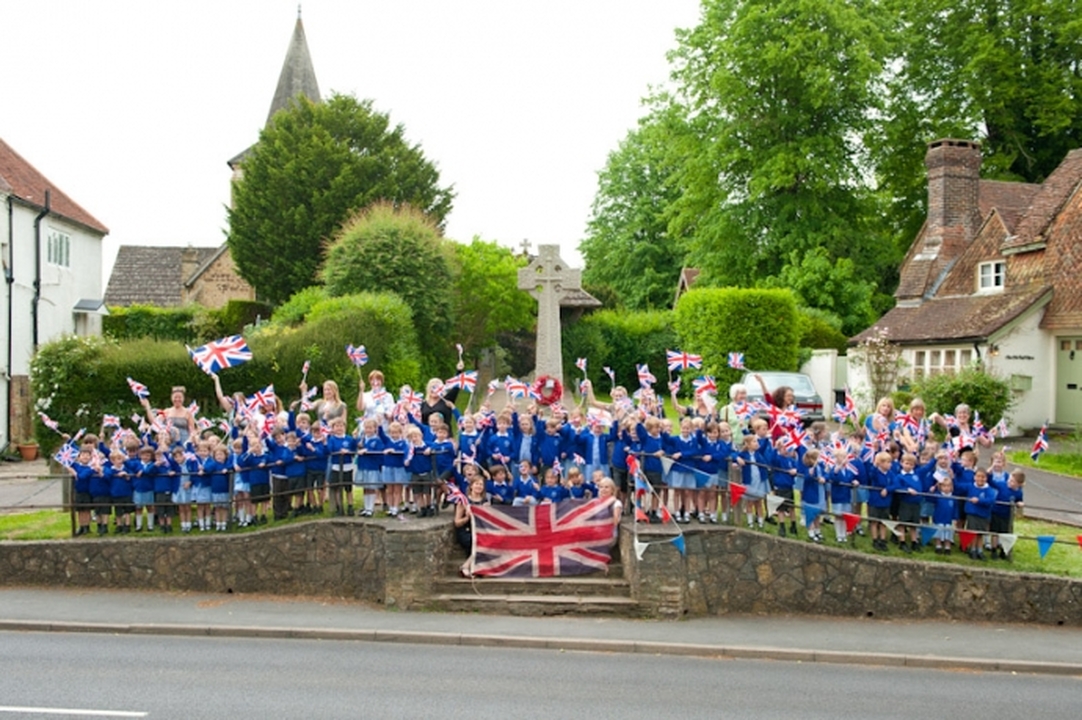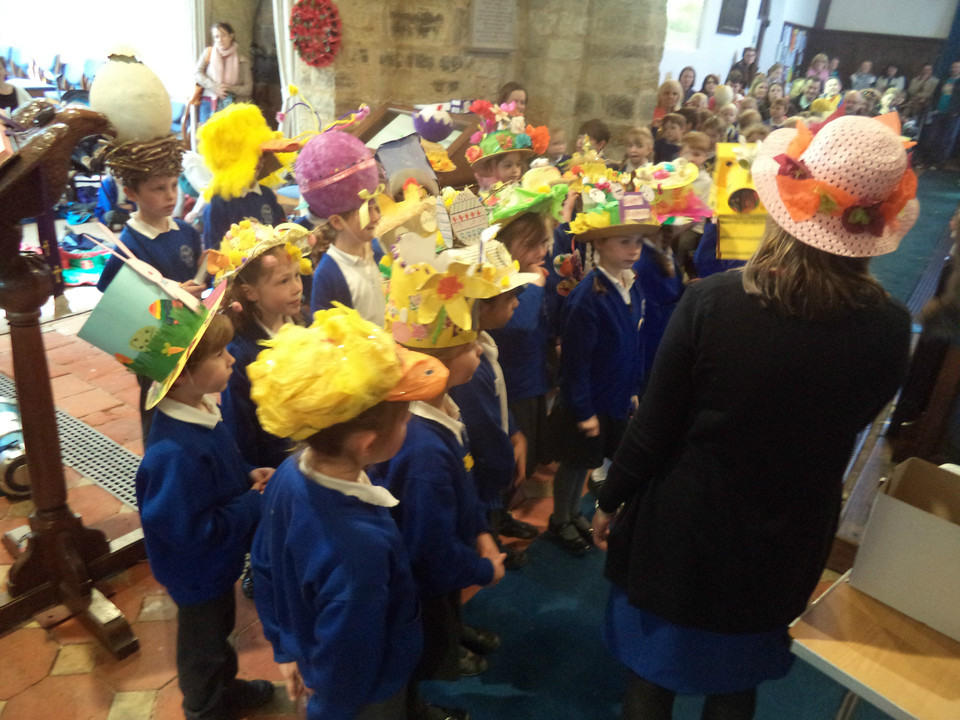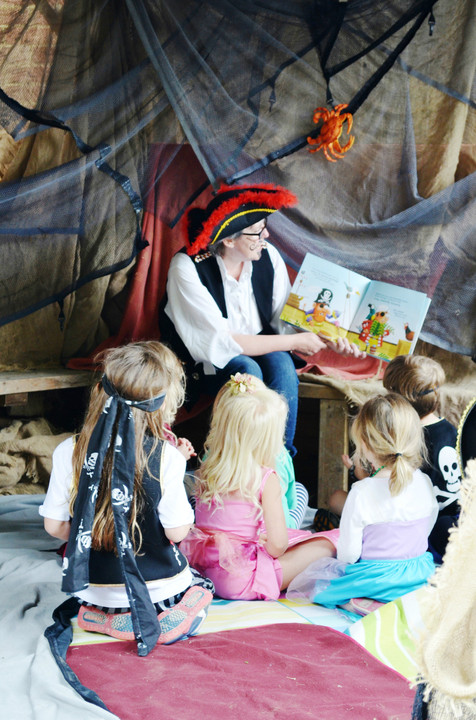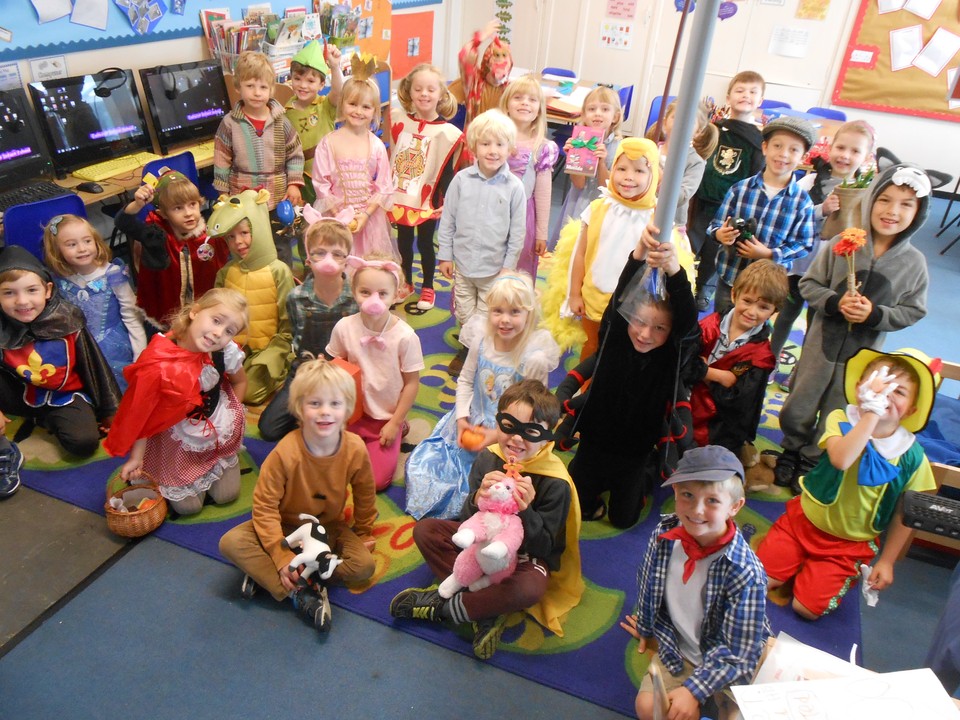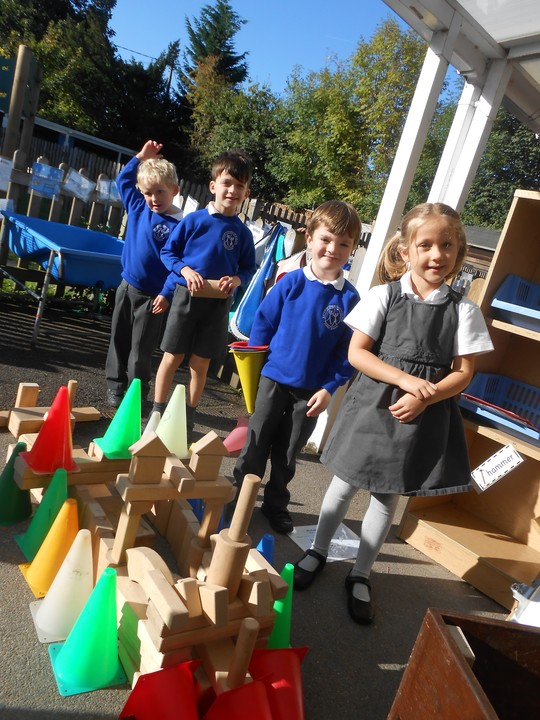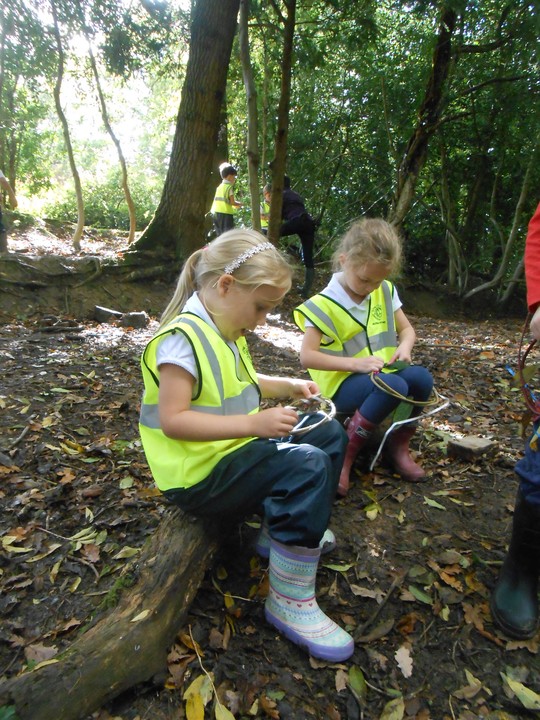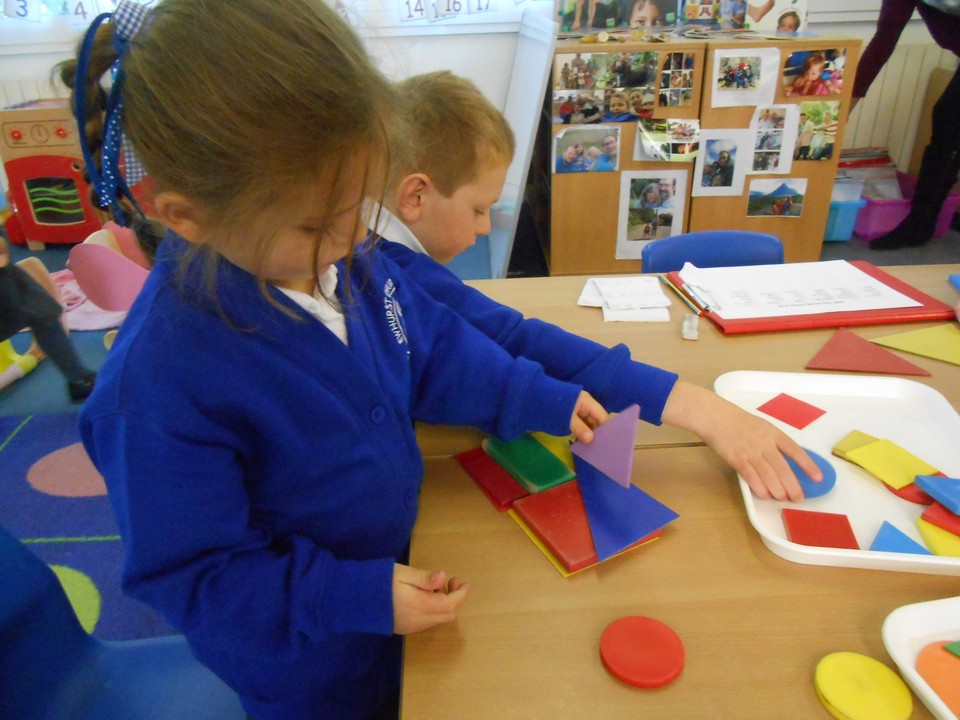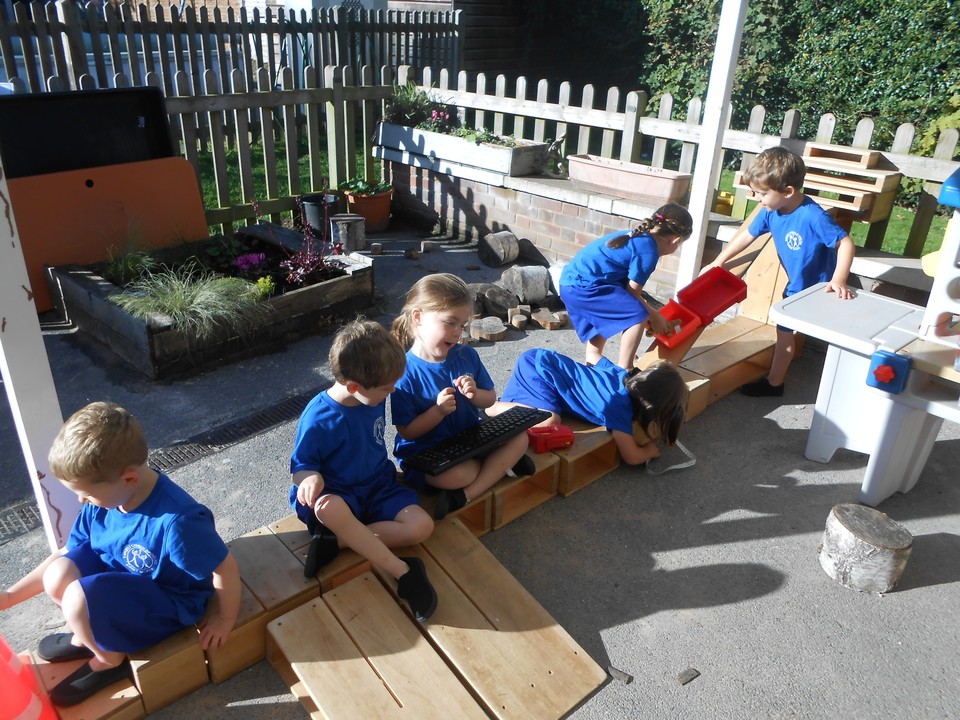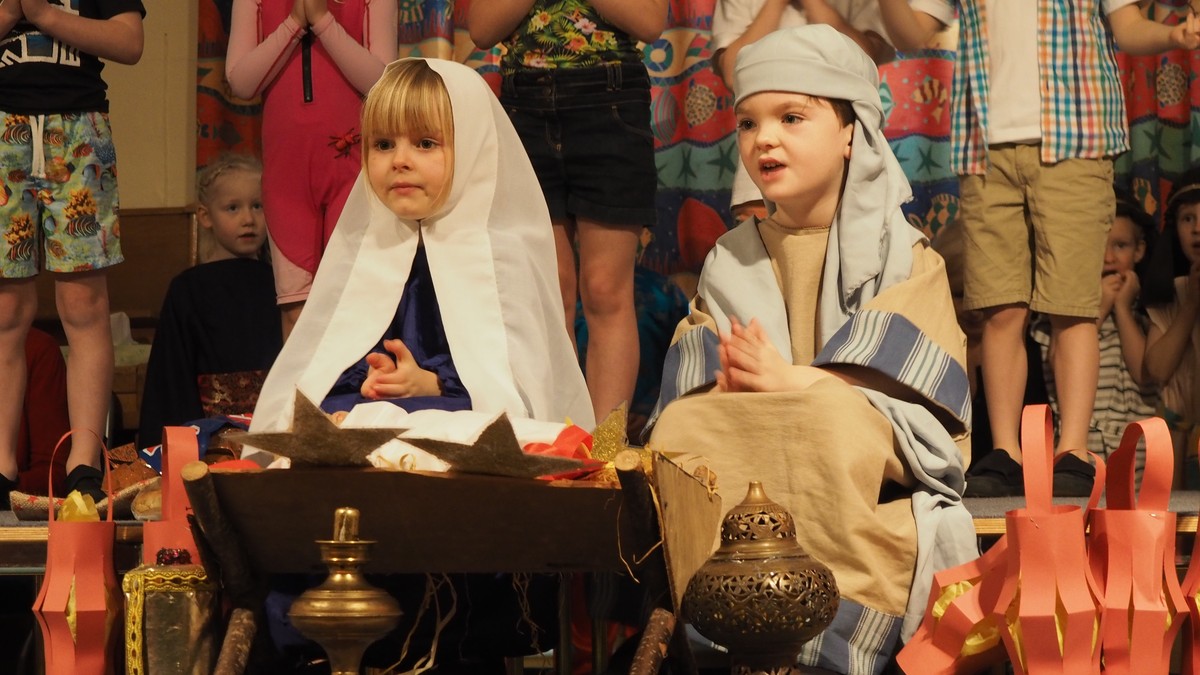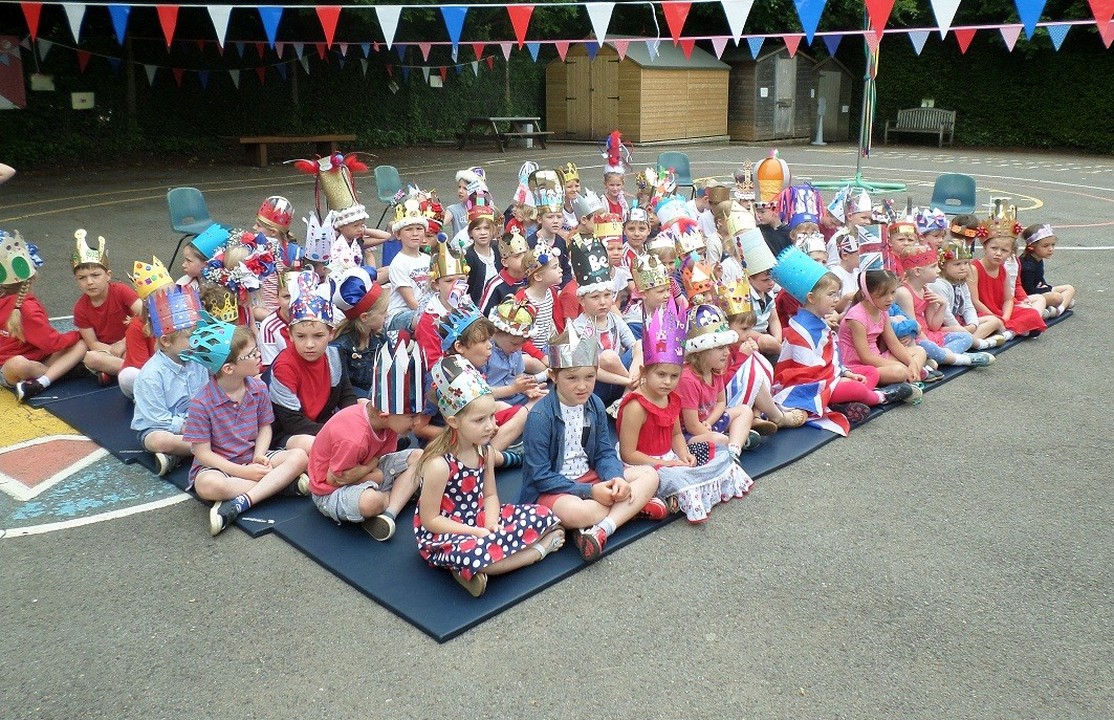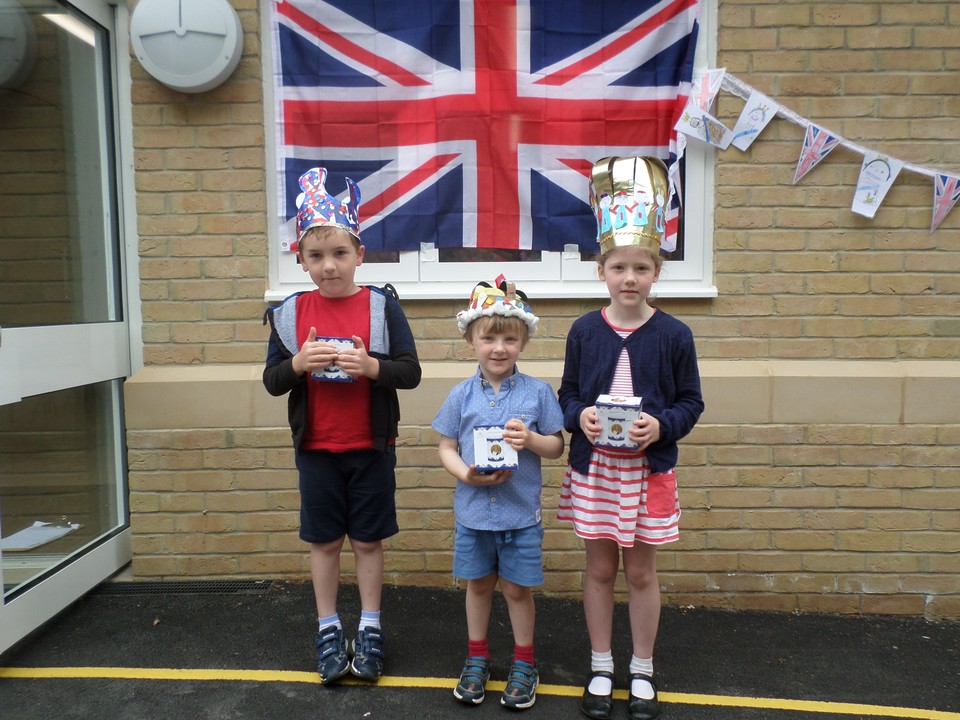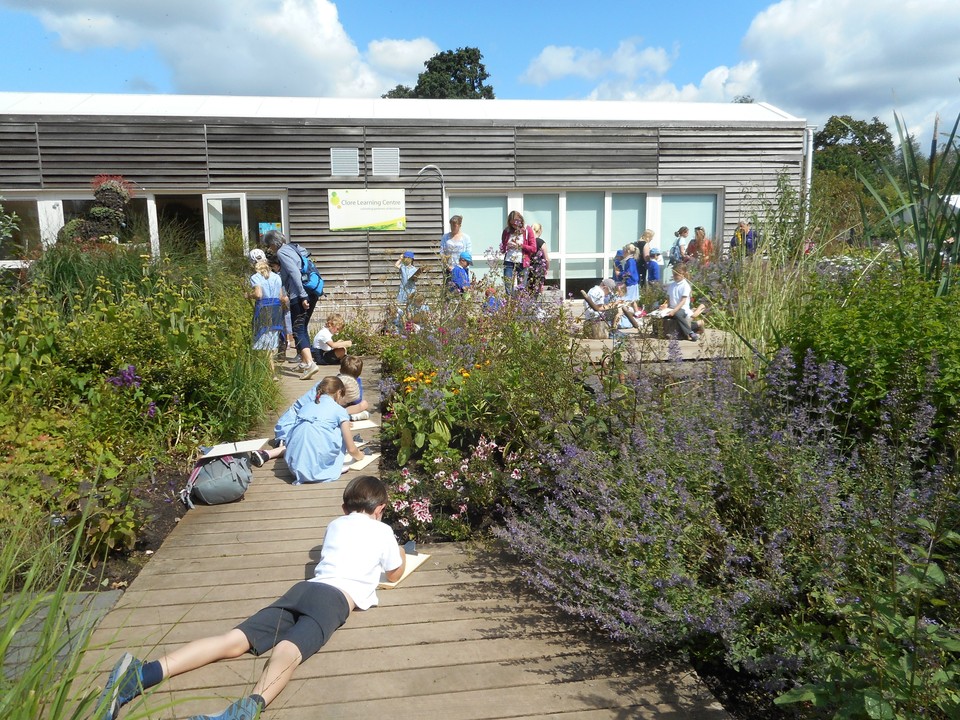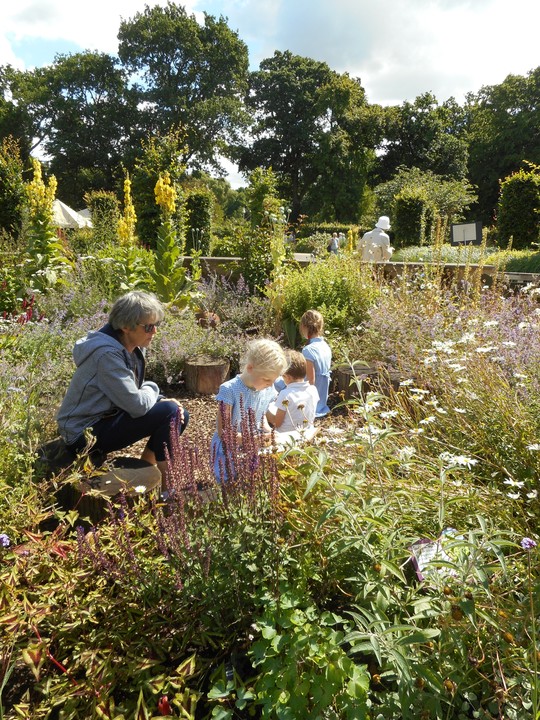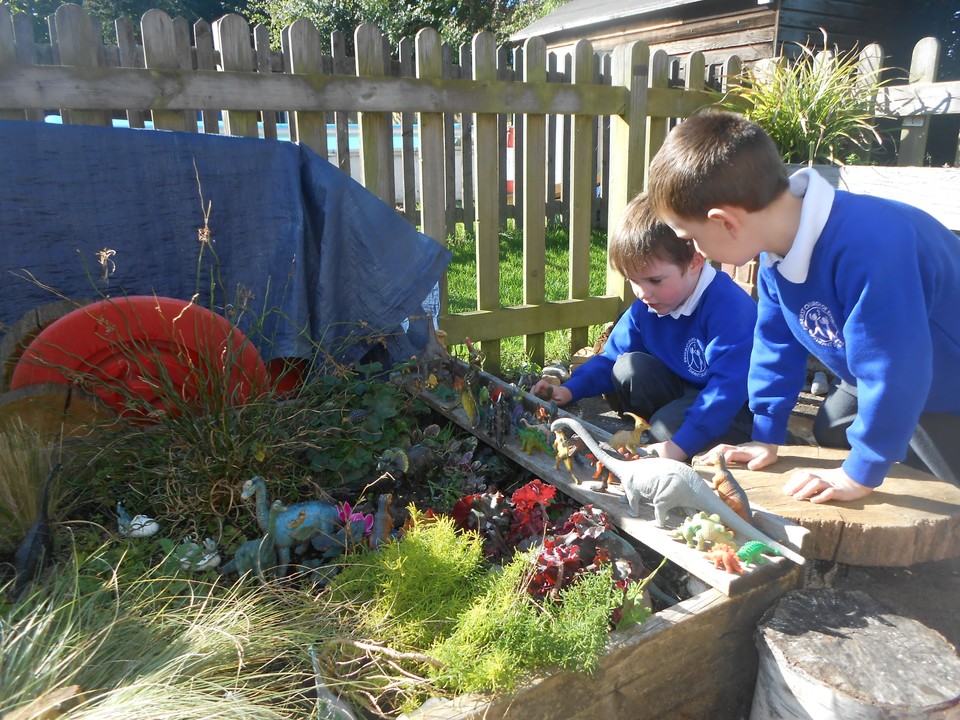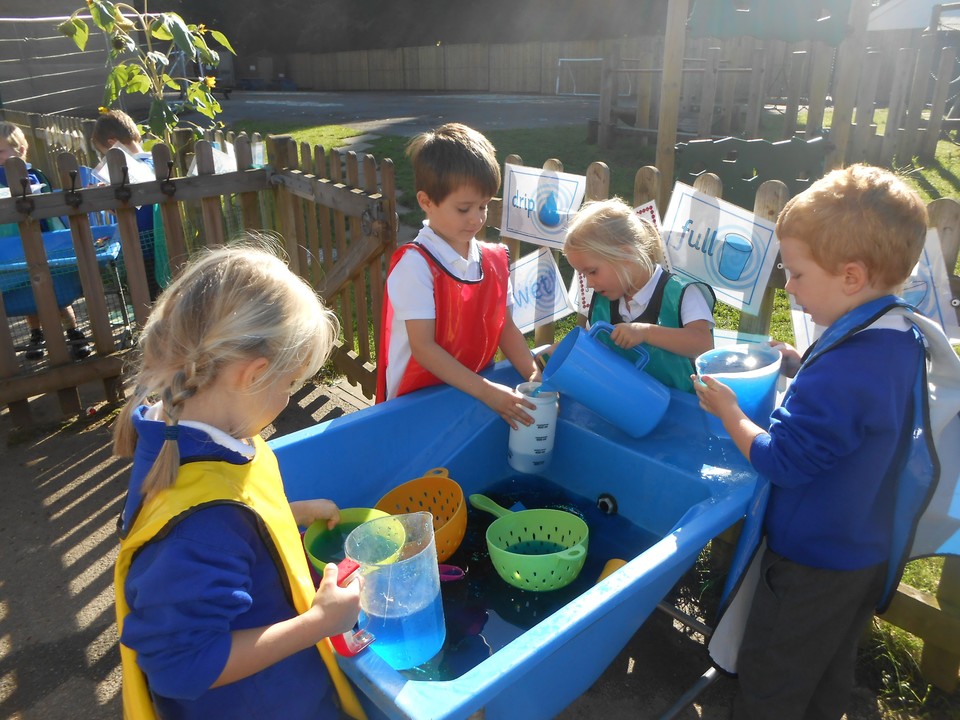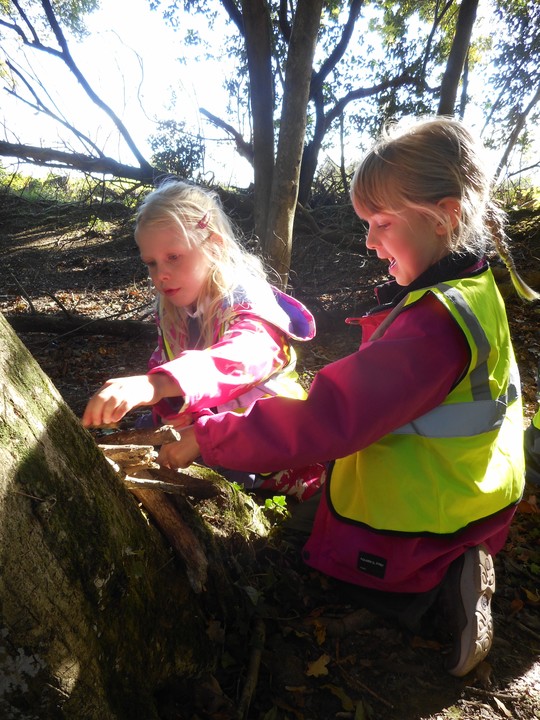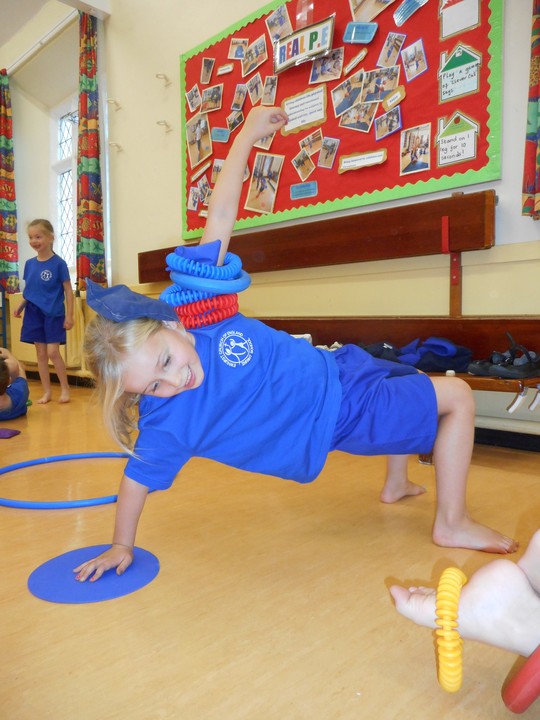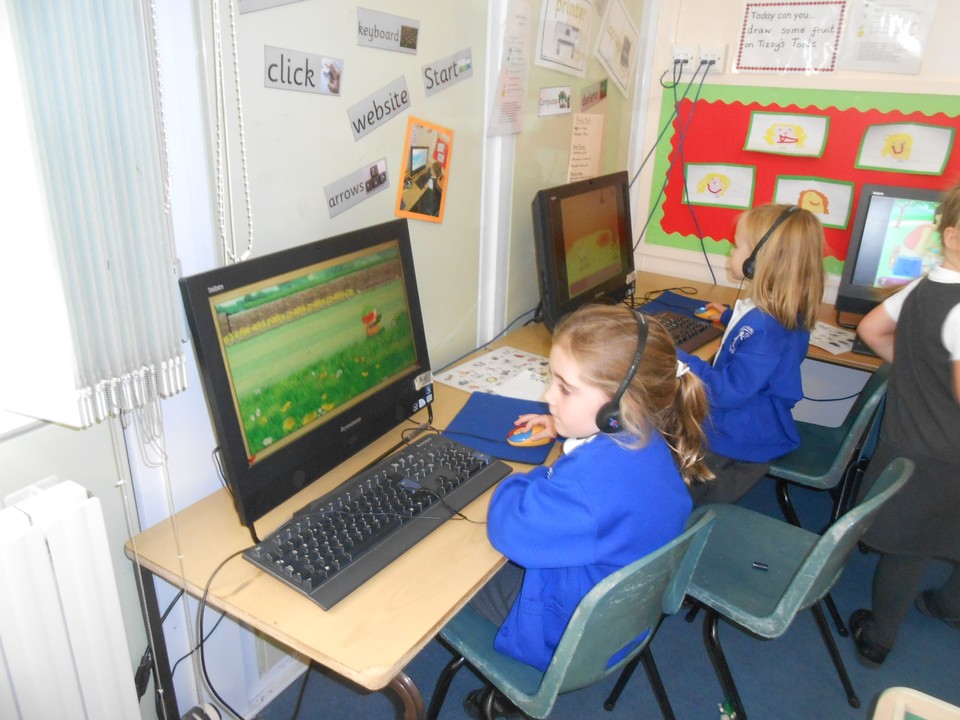 Ewhurst Church of England Infant School is a nurturing, happy and calm environment in which children are encouraged to develop their emotional well being and achieve high academic success through a creative and challenging curriculum.
Our aim is to ensure all pupils develop skills, knowledge and a strong moral code to prepare them for the next stage in their education. We believe that every child deserves a successful future and it begins at Ewhurst, where learning through purposeful and planned activities is fun, and success is achieved for all.
We are delighted to be the only dedicated Infant School in the area where all children know and support each other, and all children are known by every member of staff. We firmly believe that the first three years of a child's education shape his or her future, and that this should not be compromised.
We are very proud of the values for which Ewhurst stands and although we hope this website captures something of the spirit of the school, we encourage you to visit on one of our Open Mornings so that you can see us in action and discover even more.
Telephone: 01483 277291
Email: info@ewhurst.surrey.sch.uk
For updates and information about how to donate, please go to our Building Project page (see left).

We are registered as a charity on the easyfundraising website, which is a fantastic way to raise money for the school just by shopping online. Please go to the easyfundraising link in our Parents section for more information.